$

1

*

Buys

$

100

,

000
Globe Life Insurance
Get FREE Life Insurance Information
Or call for more information: 1-800-742-6787

Or call for more information
1-800-742-6787
Choose Your Coverage:
$30,000
$50,000
$100,000
No Medical Exam
Simple Application

Free Quote—Apply in Minutes
No Waiting Period
Full Coverage The First Day
Fast Approval Process
Monthly Rates as low as:
$3.49 for Adults
$2.17 for Children or Grandchildren
Must-Know Travel Tips If You Want To Stay Safe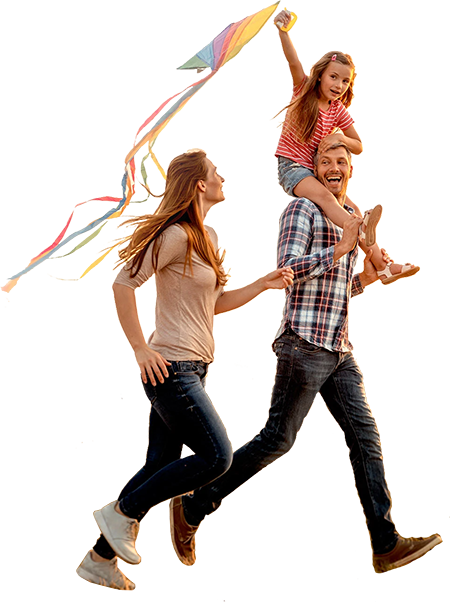 By

Lucille Reed

•
November 08, 2017
Must-Know Travel Tips If You Want To Stay Safe
Whether traveling for work or a personal vacation, safety should be a top priority. Know the following tips to keep everyone safe while traveling ...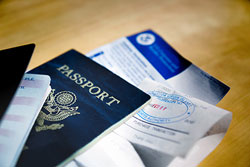 Do the research. Learn about each and every destination before any plans are made and know the risks that may be present.

Are the accommodations in a safe area?
What is the weather forecast?
Will there be any language barriers?
Do many people travel there and is it typically safe?

Make sure GPS works on phones or an updated map is available. Inquire about any travel advisories or warnings that may be in place. In addition, learn about the about the customs, including what to wear for both the culture and the weather conditions.
Make copies. Documents get misplaced or lost easily. Sometimes, things can even be stolen. For this reason, it is always a good practice to make copies of all documents before leaving, like passports, tickets, visas, driver's licenses, credit cards and other important documents. Keep copies of your documents in a safe place, such as a safety deposit box. Keep an email copy as well so everything is readily accessible if needed.
Keep credit cards and cash secure. If credit cards or cash are stolen, it can make traveling stressful. Without money, there may not be a way to get home. To be extra safe, place important documents and money in hidden waist pouches or money belts that can be worn underneath clothing.

Contact the bank to let them know about travel plans. Some bank will even put accounts on hold when they see foreign transactions. It's wise to avoid that situation by keeping the bank informed.

Use the safe in hotel rooms to store valuables even if just temporarily. It's risky to leave anything of value out for someone else to find.
Keep luggage close. Always keep luggage within sight when traveling. Luggage is easily stolen abroad. People even place things in luggage without the person's knowledge. Although many airlines do not allow locks on luggage, consider buying one at least for the hotel stay or while traveling in between.
Join Over 4.4 Million Current Globe Life Policyholders
Globe Life's values have remained the same since our roots began in 1900.