$

1

*

Buys

$

100

,

000
Globe Life Insurance
Get FREE Life Insurance Information
Or call for more information: 1-800-742-6787

Or call for more information
1-800-742-6787
Choose Your Coverage:
$30,000
$50,000
$100,000
No Medical Exam
Simple Application

Free Quote—Apply in Minutes
No Waiting Period
Full Coverage The First Day
Fast Approval Process
Monthly Rates as low as:
$3.49 for Adults
$2.17 for Children or Grandchildren
Understanding Insurance Claims: Complex Causes of Accidental Death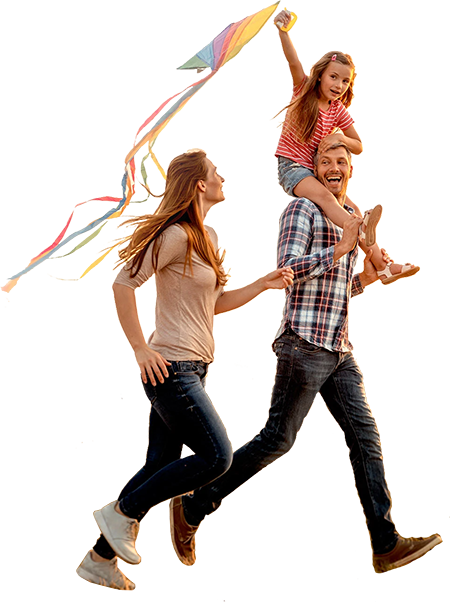 By

Corey A. Jones

•
July 31, 2019
Navigating the complexities that arise after a loved one has passed can be extremely frustrating and difficult. Understanding their insurance policies shouldn't be. Below is helpful information to help clear up the confusion involved with insurance claim filings, especially when there is more than one cause of accidental death.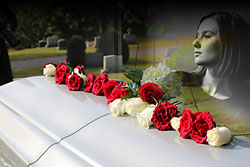 Before we dive too far into the claims process, first we need to understand what an "accidental death" insurance policy is, and what types of "accidents" are covered.
What is the Difference between Accidental Death and Term Life Insurance?
Accidental Death and Dismemberment policies—or AD&D—are different than traditional term life insurance policies. While both provide benefits to your beneficiary in the event of your passing, the face amounts and how a death qualifies under the plan can be very different.
With term life policies, passing away from illness or accident is irrelevant. The payouts are typically based on a particular time frame of the policyholder's life. Accidental death insurance, on the other hand, is sometimes viewed as an alternative to term life insurance. The payouts for this type of insurance only occur if you pass away directly as the result of an accident. Under this type of policy, if one dies due to natural causes or illness it will not be covered.1
What Is Covered Under Accidental Death Insurance?
As with any type of insurance, certain limitations and provisions may exist. For accidental death insurance, coverage is usually provided when, as the result of an accident, the insured person suffers an injury resulting in a loss. These covered losses may vary from company to company, but an example is listed below:

Some policies also include additional coverage features, such as benefits for paralysis, commercial scheduled airline travel, common disasters, education, seat belts, inflation and more. These benefits are usually in addition to any other benefits payable under the policy.2
But What If the Cause of Death is Complicated?
Determining the manner and cause of death is up to a medical examiner and/or physician. This information is what they include on the death certificate. The death certificate, in turn, is what life insurance companies use to process a claim correctly. If this information is not listed correctly, it is extremely difficult for claim professionals to accurately process filed claims.3
Accidental death coverage does not always cover fatal complications that may arise following an accident. For example, the insured has an accident while driving to work. The injuries sustained in the crash require numerous surgeries. At some point during treatment, an infection developed and the policyholder dies as a result. Since the direct cause of death would be the infection and not the accident, it is possible that a claim could be denied. However, if the injured party were to die immediately following the accident during a surgery to repair the bodily damage sustained, that would be different.4
Read the Fine Print
It is extremely important that all parties involved—policyholders and beneficiaries alike—understand the details, limitations and provisions included in any accidental death or life insurance policy they purchase. Always clarify with your insurance company how they define an "accident," and exactly what types of accidents are covered. The last thing you want your grieving family to have to endure is being denied the insurance benefits you intended to provide protection and security.
Join Over 4.4 Million Current Globe Life Policyholders
Globe Life's values have remained the same since our roots began in 1900.