$

1

*

Buys

$

100

,

000
Globe Life Insurance
Get FREE Life Insurance Information
Or call for more information: 1-800-742-6787

Or call for more information
1-800-742-6787
Choose Your Coverage:
$30,000
$50,000
$100,000
No Medical Exam
Simple Application

Free Quote—Apply in Minutes
No Waiting Period
Full Coverage The First Day
Fast Approval Process
Monthly Rates as low as:
$3.49 for Adults
$2.17 for Children or Grandchildren
5 Tricks To Slim Down Fast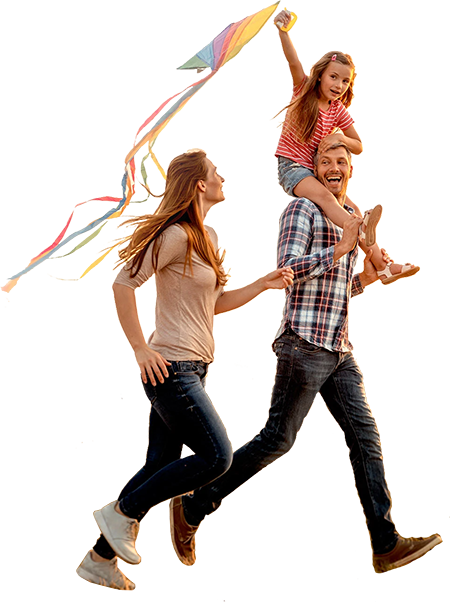 By

Mike Elman

•
November 22, 2017
5 Tricks To Slim Down Fast
With so many diets out there, it can be hard to know which diet is right and which one will actually work. To shed some weight fast, there are five simple tricks that are easy and practically free.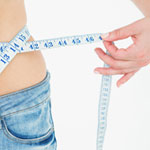 Drink plenty of water. It no secret that drinking water is important, but drinking two full glasses before 10 a.m. can actually speed up metabolism by keeping the body hydrated. When the body becomes dehydrated, it can slow metabolism as it attempts to hold onto water contained within the body. Drinking plenty of water, especially in the morning, can help boost metabolism and speed up the fat-burning process.
Don't skip breakfast. Although it's tempting to skip breakfast in hopes that it will cut calories, eating a good balanced breakfast each morning can help jump start metabolism and keep energy levels from dragging due to the lack of nutrition and vitamins a healthy breakfast can provide.
Take a walk in the afternoon. Taking a walk in the afternoon rather than grabbing a sugary snack cannot only increase metabolism, but can also improve energy levels. It can help alleviate stress eating as well. Walking with a friend can increase the chance of success because of the mutual support system.
Take a break while snacking. Taking a pause to have a snack can help people stay more mindful of what they're eating. It also helps with portion control. By stopping for just five to ten minutes to slowly eat a snack without distraction, it can help people get full faster and prevent overeating. Another trick to prevent overeating snacks is to eat with the non-dominant hand. It simply makes it all slow down.
Choose hot herbal tea before bed. Drinking a naturally sweet herbal tea with lavender and chamomile can help induce good sleep, which enables the brain to naturally produce the sleep hormone melatonin. This can lead to increased fat burning while sleeping.
Join 4.3 Million Current Globe Life Policyholders
Globe Life's values have remained the same since our roots began in 1900.