$

1

*

Buys

$

100

,

000
Globe Life Insurance
Get FREE Life Insurance Information
Or call for more information: 1-800-742-6787

Or call for more information
1-800-742-6787
Choose Your Coverage:
$30,000
$50,000
$100,000
No Medical Exam
Simple Application

Free Quote—Apply in Minutes
No Waiting Period
Full Coverage The First Day
Fast Approval Process
Monthly Rates as low as:
$3.49 for Adults
$2.17 for Children or Grandchildren
5 Ultimate Weight Loss Hacks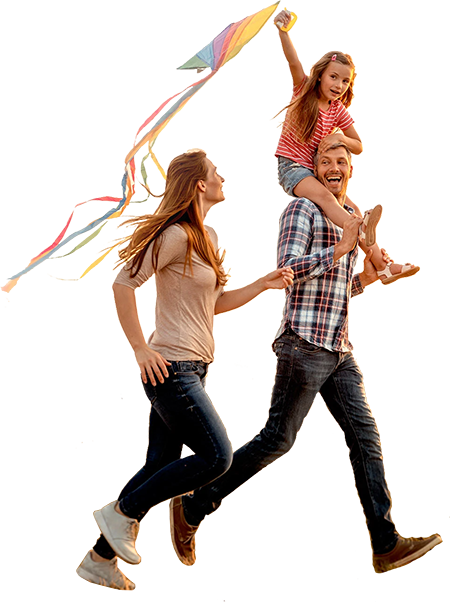 By

Stacy Williams

•
October 11, 2017
5 Ultimate Weight Loss Hacks
Many people today are plagued with popular weight loss solutions. Some work for a while, some fail completely and some are nothing more than a gimmick. Developing a healthy weight loss routine can be a challenging task. Committing to eating right and exercising regularly takes real discipline. So what if there were a few hacks to help take the pressure off? A good hack is not a cheat in any way, but moreover a way to do something just a little bit easier.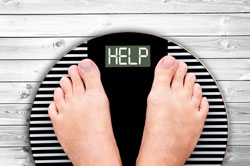 The following are five weight loss hacks to help keep the momentum going ...
Wear workout clothes to bed. If those good intentions of waking up early to exercise, just don't always pan out, try sleeping in workout clothes. In the morning, there's one less excuse like not wanting to get dressed for a workout. In addition, by changing for work later, you can have your clothes ready by the door, giving you a head start in the morning.
Watch TV. Instead of finding the couch to watch TV or a movie, make it a rule to only catch up on TV while walking on the treadmill or another machine. Studies have actually shown that people actually exercise longer if they're watching TV. The concentration on TV can help distract thoughts of how long you have been working out.
Use a slow cooker. It's easy to make excuses for not eating healthy, especially when you're busy. Sometimes it's easier to get food on-the-go. Preparing meals in a slow cooker before you leave in the morning can be a great way to have a meal ready by the time you get home. Find a recipe that includes meat and veggies and you're set.
Make a menu. If you know what you're going to eat in advance, it can prevent fast food runs or last-minute unhealthy meals. Create a menu and plan ahead of time. You can even prepare some meals at the beginning of the week and freeze them.
Keep it short. Even 15 to 20 minutes of exercise every day is enough to keep the body fit and healthy. You don't have to spend hours working out every week. Just taking time out for a short walk or run can provide an energy boost and keep you focused on your weight loss goals.
Join Over 4.4 Million Current Globe Life Policyholders
Globe Life's values have remained the same since our roots began in 1900.