$

1

*

Buys

$

100

,

000
Globe Life Insurance
Get FREE Life Insurance Information
Or call for more information: 1-800-742-6787

Or call for more information
1-800-742-6787
Choose Your Coverage:
$30,000
$50,000
$100,000
No Medical Exam
Simple Application

Free Quote—Apply in Minutes
No Waiting Period
Full Coverage The First Day
Fast Approval Process
Monthly Rates as low as:
$3.49 for Adults
$2.17 for Children or Grandchildren
Smart Tips for Getting Paid What You Really Deserve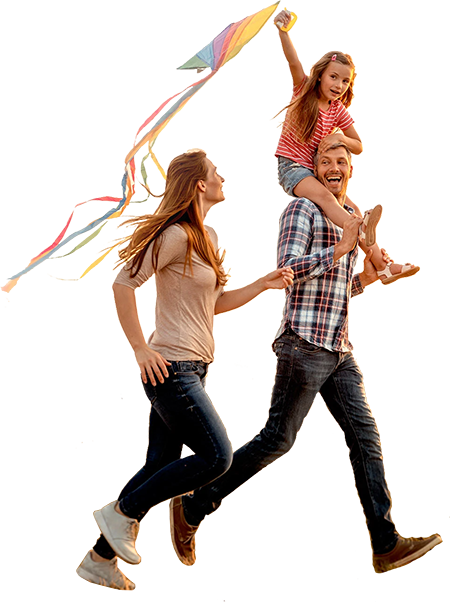 By

Mike Elman

•
June 29, 2016
Have you just received a job offer and want to know how to negotiate your new salary? Do you feel that your knowledge, skills and potential at a job you currently hold are being undervalued? Even employees who are lucky enough to have supportive and appreciative bosses are sometimes dissatisfied with their wages.
In fact, one of the principal reasons people have for leaving jobs is the desire for more money. You don't have to turn down your dream job though or get paid less than you should. You just have to get proactive. Here are five tips for getting paid what you really deserve.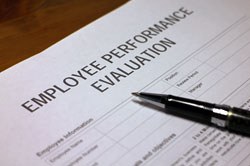 One way to make sure you are getting the pay you want is to research pay scales in your geographic area for the position you're applying for. Learning what other professionals in your area are earning in your field will give you an idea about what is fair and practical to request. Once you have a fair salary range in mind based on what similar professionals are earning, you'll be prepared to discuss this with your current or potential boss.
There are many factors that make certain employees more valuable and knowing your worth will help you get the salary you deserve. For instance, if you have extensive education in your field above and beyond the average, highlight that. Experience is a big factor that can give you an advantage in salary negotiations, but education and experience are just part of what can make you a valuable employee. Think of the skills you have that make you a uniquely qualified employee, such as being bilingual, communication skills or advanced computer skills, and be sure your employer knows about those skills.
In addition, don't be afraid to ask directly for what you deserve. Being assertive is not the same as being aggressive and demanding. Go into the negotiation confident in your value and your abilities and find a way to show that confidence to whoever is in charge. Most of the time people will respond positively to polite assertiveness in others. If you don't get the answer you want, don't be afraid to ask for a brief explanation. Feedback can help you learn what you need to do to get the salary you want, or learn that the particular company may not be the right one for you.
Salary negotiation can be nerve-wracking for even the most confident employee. Don't make the mistake of monopolizing the conversation. The rush to fill uncomfortable silence could portray you as too aggressive or inexperienced. The best thing to do is to give the employer time for consideration and follow the 70/30 rule of listening seventy percent of the time and speaking thirty percent. When you allow others to speak more, you learn more information. You also cast yourself in a positive light as people like to be listened to. Giving your employer time to speak and to consider is more helpful in getting you the answer you want.
If your employer isn't willing to budge on your salary, you can still negotiate for alternative forms of compensation. Benefits can be just as financially advantageous as a higher paycheck. Ask your employer to consider increasing your benefits or offering you perks such as pension plans, workplace incentives or even a more flexible work schedule. Some companies also offer bonuses like gift cards or food and gas credits or other perks that translate into monetary gain.
Join 4.3 Million Current Globe Life Policyholders
Globe Life's values have remained the same since our roots began in 1900.