$

1

*

Buys

$

100

,

000
Globe Life Insurance
Get FREE Life Insurance Information
Or call for more information: 1-800-742-6787

Or call for more information
1-800-742-6787
Choose Your Coverage:
$30,000
$50,000
$100,000
No Medical Exam
Simple Application

Free Quote—Apply in Minutes
No Waiting Period
Full Coverage The First Day
Fast Approval Process
Monthly Rates as low as:
$3.49 for Adults
$2.17 for Children or Grandchildren
Why You May Want To Sleep On Your Left Side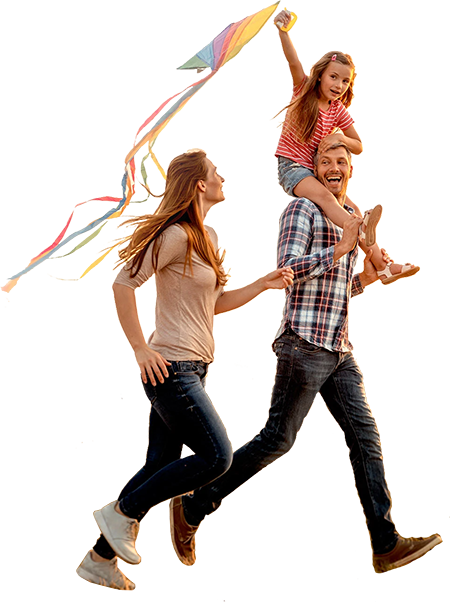 By

Lucille Reed

•
July 12, 2017
Why You May Want To Sleep On Your Left Side
Getting enough sleep every night is essential to good health, both mentally and physically. Finding the right sleep position, however, is key to a good night's rest. So which position will help you get the best sleep so you can wake up feeling rested? Studies show that sleeping on your left side may have health benefits, as well give you good sleep. Health improvements like better digestion, back pain relief and reduced heart problems may stem from sleeping on your left side because of the position of your organs.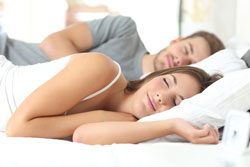 The following are more health benefits you may get just from sleeping on your left side ...
Lymphatic system improvement — According to research, sleeping on the left side allows the body to self-detox through the lymph nodes throughout the lymphatic system. In turn, sleeping on your right side may actually decrease the efficiency of the natural detox your lymphatic system can provide.
Digestive improvement — Because of the way gravity affects the body, left-side sleeping can improve digestion and the movement of waste materials through the intestines making waste material move through the body more quickly. Lying on your left side also helps stomach and pancreatic enzymes to develop properly, therefore preventing indigestion and acid production. Studies have shown those acid reflux disease sufferers may actually have worsening symptoms when lying on their right side.
Circulation improvement — Sleeping on the left side has also shown to improve circulation to the heart because it takes pressure off the heart and helps blood flow through the aortic chambers.
Maternity health improvement — Doctors recommend pregnant women sleep on their left side due to improved circulation, back pressure relief, prevention of the uterus from crowding vital organs and increased blood flow to the uterus, kidneys and baby.
Back pain improvement — People who suffer from chronic back pain may experience relief if they sleep on their left side. Research has proven that switching to the left side can relieve spinal pressure.
Join 4.3 Million Current Globe Life Policyholders
Globe Life's values have remained the same since our roots began in 1900.