$

1

*

Buys

$

100

,

000
Globe Life Insurance
Get FREE Life Insurance Information
Or call for more information: 1-800-742-6787

Or call for more information
1-800-742-6787
Choose Your Coverage:
$30,000
$50,000
$100,000
No Medical Exam
Simple Application

Free Quote—Apply in Minutes
No Waiting Period
Full Coverage The First Day
Fast Approval Process
Monthly Rates as low as:
$3.49 for Adults
$2.17 for Children or Grandchildren
How To Prepare For Your Next Interview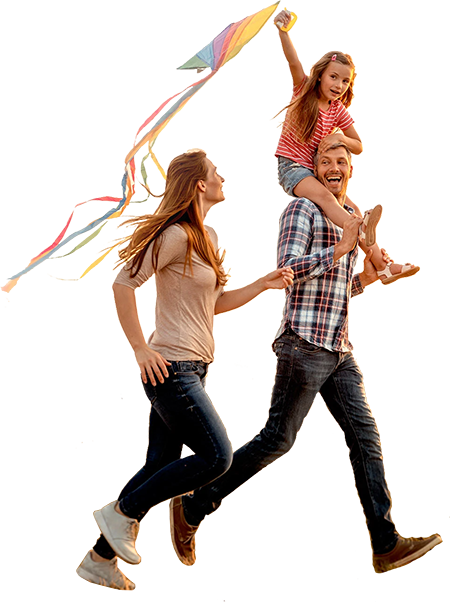 By

Mike Elman

•
July 13, 2016
Having a job interview can be both exciting and nerve-wracking. The best thing you can do to alleviate anxiety before a job interview is prepare ahead of time. This will ensure you come across to your perspective employer as qualified and confident.
One of the first ways to be more prepared for your interview is to brush up on the job description that you have applied for. Think about how your skills match up with the requirements and responsibilities of the job, so that you can accentuate your abilities during the interview.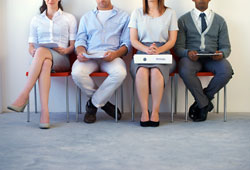 Be sure to highlight your past experience as well as your present, and remember all of the necessary details of any projects you worked on that may be relevant to the job that you are interviewing for. In addition, do not hesitate to list any awards or recognition you may have received for any assignments you accomplished.
It is also important during an interview to know what the company actually does and why you want to join this particular company. Your perspective employer may expect you to have researched the company and have knowledge of what they do, what products they sell and where their companies are located.
Many recruiters will also ask you why you would like to join their company. Be ready to give an answer on what drew you to the company. They will be looking for candidates who are able to articulate the reason they want to be on board as a team player. Is it because it is a growing, successful company? Is it the location? If you are unable to come up with an answer as to why you would really be happy to work with that company, then maybe it's not the right company for you.
It's natural to feel anxious about what questions will be asked during the interview, because it's hard to know exactly what may come up. However, if you are prepared to answer some of the most commonly asked questions, you will appear more self-assured and poised.
Being prepared for and able to answer questions like "tell me about yourself, why are you interested in a career with this company and how would you handle a situation with another co-worker" will help you feel more confident during the interview process and will give you a greater hiring edge.
The most important thing to keep in mind when you go to the interview is to believe you are the right person for the job, you are qualified and you have all of the necessary skills the company is looking for to hire you.
Join 4.3 Million Current Globe Life Policyholders
Globe Life's values have remained the same since our roots began in 1900.