$

1

*

Buys

$

100

,

000
Globe Life Insurance
Get FREE Life Insurance Information
Or call for more information: 1-800-742-6787

Or call for more information
1-800-742-6787
Choose Your Coverage:
$30,000
$50,000
$100,000
No Medical Exam
Simple Application

Free Quote—Apply in Minutes
No Waiting Period
Full Coverage The First Day
Fast Approval Process
Monthly Rates as low as:
$3.49 for Adults
$2.17 for Children or Grandchildren
Top 5 Prevention Tips For Heart Disease And Stroke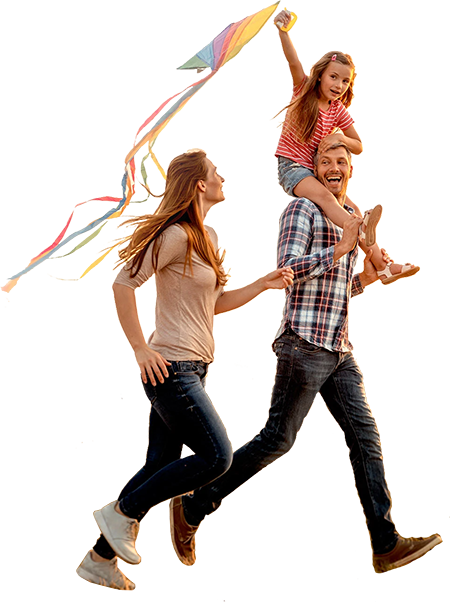 By

Stacy Williams

•
May 01, 2017
Cardiovascular heart disease and stroke are among the leading causes of death for Americans today. Although there are many risk factors that can lead to these symptoms, you can take action to prevent heart problems and reduce your risk of stroke by making lifestyle changes now.
Whether you have family history of heart disease or stroke or you need to change unhealthy habits, by practicing some simple prevention tips you can work to eliminate problems associated with heart disease and potentially live a longer healthier life.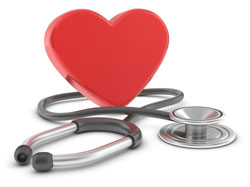 Take responsibility for your health care. Specific exercise and aerobic activity are known to prevent heart disease and stroke. Those exercises include swimming, racquet sports and aerobics. However, exercises of all types can be helpful in preventing declining health and heart disease. Exercise programs that include walking, cycling, dance, yoga, running, badminton, tennis or squash can all be beneficial activity that can keep you healthy and feeling younger. The important thing to remember is that exercising for just 30 minutes a day can make a big difference in your health.
Consider your genetics and age. Your age can be a significant risk factor for cardiovascular disease. As you age, your risk for heart disease and stroke can increase. Your genetics also play an important role. Knowing your risk factors and making sure you eat healthy, exercise and schedule regular health checkups can help you prevent heart disease that may exist because of genetic history.
Monitor your blood pressure. Maintaining a normal blood pressure is very important. High blood pressure is often called the "silent killer". It can easily go unnoticed if you do not monitor your blood pressure by using either home monitors or getting regular physicals. High blood pressure, if untreated, can cause wear and tear on the inner lining of blood vessels and subsequently cause devastating results. Heredity and age can also significantly increase your risk of suffering from high blood pressure.
Get regular cholesterol checks. High cholesterol is a major contributor to heart disease. Cholesterol is measured by blood lipids. Your blood lipids include LDL, otherwise known as the bad cholesterol. It also includes HDL which is the good cholesterol and triglycerides. Maintaining a low LDL and higher HDL is the goal for a healthy cholesterol prognosis. Getting regular checkups with your primary care physician can help you maintain your cholesterol level and keep your heart healthy.
Control your caloric intake. As sugar continues to increase in diets, so has obesity resulting in an alarming epidemic of diabetes and cardiovascular disease. In addition, diabetes and abdominal obesity dramatically increases the risk of major heart disease. For this reason, it is important to use portion control to monitor meal size and sugar intake. Monitor your calories in both drinks and meals sugar and try to keep them at a healthy level.
Join 4.3 Million Current Globe Life Policyholders
Globe Life's values have remained the same since our roots began in 1900.