$

1

*

Buys

$

100

,

000
Globe Life Insurance
Get FREE Life Insurance Information
Or call for more information: 1-800-742-6787

Or call for more information
1-800-742-6787
Choose Your Coverage:
$30,000
$50,000
$100,000
No Medical Exam
Simple Application

Free Quote—Apply in Minutes
No Waiting Period
Full Coverage The First Day
Fast Approval Process
Monthly Rates as low as:
$3.49 for Adults
$2.17 for Children or Grandchildren
How Long Does It Take to Get Life Insurance Money?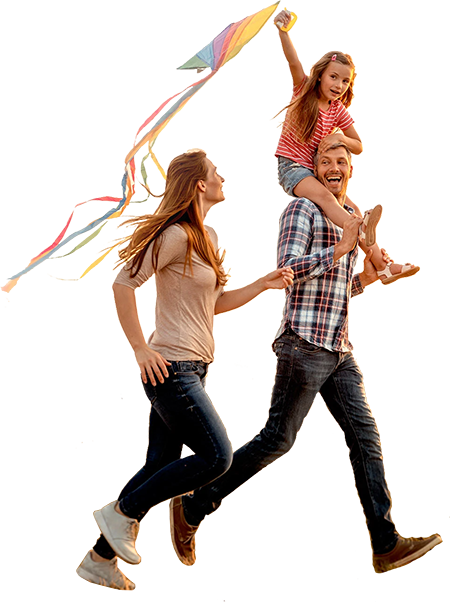 By

Mike Elman

•
August 15, 2018
How Long Does It Take to Get Life Insurance Money?
In the days following the loss of a loved one, how and when the life insurance benefits are going to arrive is the last thing a person wants to have to worry about. Policyholders, however, often intend these benefits to aid their loved ones in those initial days of loss.
Life insurance benefits might be needed to help pay funeral costs. They might also be needed to help a widowed spouse to continue to pay bills or to take time off work to mourn. Below you'll find information that can help you or a loved one navigate through this process.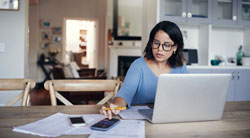 How do I know if I will receive benefits?
Most of the time, people who are named beneficiaries of life insurance policies are aware that they are in line to receive benefits. It is common for policyholders to have conversations with their beneficiaries about this, including the amount of said benefits. Also, most people choose close family members, such as spouses and children, as their beneficiaries. However, numerous claims go unfiled every year resulting in funds that never reach their intended beneficiary.
If you suspect that you might be the beneficiary of a policy, there are steps you can take to find out. These include: looking through the deceased records carefully, checking bank statements to see if payments have been made to insurance companies, and reviewing tax returns for interest income from insurers. You can also check to see if your loved one had any policies through their employer naming you as a beneficiary.
When will benefits come?
Beneficiaries of life insurance policies often face uncertainty as to when funds will be received. They aren't sure what steps to take to move the process forward. Some beneficiaries aren't even aware that there are steps they need to take. This lack of understanding can seriously impede the process and cause beneficiaries to have to wait much longer than necessary to start receiving payments.
The good news is that most insurance companies respond to claims within 60 days. Exactly how soon a beneficiary receives payment is, in part, determined by how quickly the claim is filed. The sooner the claim is filed, the better the chance you will receive funds fast. However, there are a few exceptions to the 60 day average.
For instance, if a policyholder dies within two years of purchasing an insurance claim there could be a delay. Many policies contain something called a "two year contestability clause" which helps the insurance carrier protect against fraud. After determining that you are owed a payout, the next step would be to gather the necessary paperwork to properly file a claim.
Which documents will need to be submitted?
Exact required documentation may vary depending on the specific company issuing the claim. This information can often be found on the insurance company's website. You may even be able to download it as a packet or request to have it sent via mail.
Be sure to find out what is required from the insurance company you are filing with. Common paperwork requested can include an original or certified copy of the death certificate (an uncertified copy will not suffice) and up-to-date identification information for the policyholder, such as most recent address.
How are insurance claims paid out?
A common question concerns how the benefits of an insurance policy will be paid out. Historically, life insurance policy proceeds have been paid out to beneficiaries in a lump sum. To this day, this remains the most common default payout option for most policies. Most insurance companies will give the option of either monthly payments or a lump sum.
More recently, the option to receive installment payments or annuities have been adopted by many insurance companies. Policyholders may be able to select how many years the installment payments will continue, from short term to long term. Many policyholders prefer the idea of installment payments, as it guarantees that their loved ones will continue to receive their financial support for years to come.
How to get claims paid as quickly as possible
To summarize, take these steps to get your claim paid out as quickly as possible:
Find out as soon as possible if you are set to receive benefits
Contact the insurance company to find out what paperwork they require
Gather paperwork and double check it for accuracy before filing
Communicate with an insurance agent immediately if something has gone wrong
Join 4.3 Million Current Globe Life Policyholders
Globe Life's values have remained the same since our roots began in 1900.