$

1

*

Buys

$

100

,

000
Globe Life Insurance
Get FREE Life Insurance Information
Or call for more information: 1-800-742-6787

Or call for more information
1-800-742-6787
Choose Your Coverage:
$30,000
$50,000
$100,000


No Medical Exam
Simple Application

Free Quote—Apply in Minutes


No Waiting Period
Full Coverage The First Day
Fast Approval Process

Monthly Rates as low as:
$3.49 for Adults
$2.17 for Children or Grandchildren
Can Debt Affect Your Health?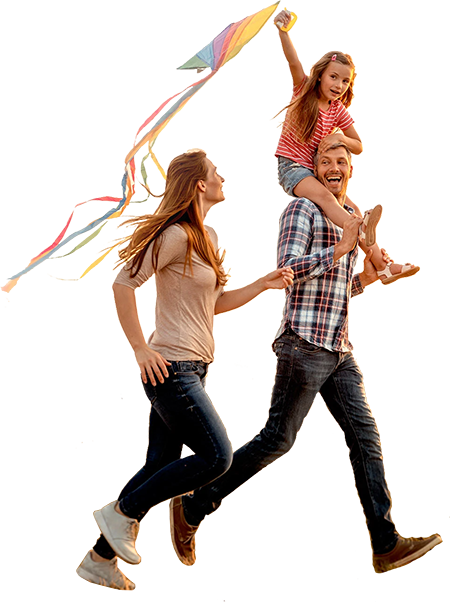 By

Mike Elman

•
August 23, 2017
Can Debt Affect Your Health?
Statistics show the average American household has over $130,000 in debt including credit cards, mortgages, auto loans, student loans and more. Although not all debt is necessarily bad, it is a major problem and it can cause a lot of mental distress. Did you know that debt may also lead to subsequent health problems?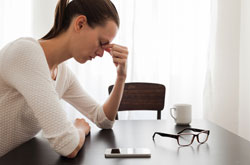 It's true. The following are symptoms of how debt can have a negative effect on your health...
High blood pressure – According to research, high financial debt has been found to be a contributing factor to high blood pressure, which can lead to a higher risk of stroke and hypertension. When you're stressed about debt, it's easy for your blood pressure to end up elevated.
Anxiety and depression – Another health issue that can arise from having excessive debt is anxiety and depression. People naturally worry about the financial burden of debt. Worry can easily turn to anxiety and depression if someone feels there's no way out of their financial situation. The stress of financial debt has even been linked to a higher rate of suicide among middle-aged Americans.
Lack of sleep – Insomnia or the inability to fall asleep is often a common problem that follows having insurmountable debt. When you constantly stress about money, it can easily hinder your ability to get a good night's rest. Worry and stress, coupled with anxiety and depression, are major instigators of insomnia. Chronic sleep loss can put you at risk for heart disease, high blood pressure, stroke and diabetes.
Suppressed immunity – Chronic stress from worrying about debt can lead to a weakened immune system. It can compromise your ability to fight off colds, viruses and infections.
Aches and pains – Prolonged stress and worry about debt can lead to physical pain throughout the body like migraines, tense muscles and back pain. Studies have shown that people who had immense debt were frequent sufferers of headaches and migraines.
If you're drowning in debt and you feel it could be affecting your health, it's probably the right time to seek out professional help to lower your debt. Digging yourself out of debt may not be easy and it may take some time, but it is possible. Making positive steps towards becoming debt free may even help you live a healthier lifestyle.
Join Over 4.4 Million Current Globe Life Policyholders
Globe Life's values have remained the same since our roots began in 1900.