$

1

*

Buys

$

100

,

000
Globe Life Insurance
Get FREE Life Insurance Information
Or call for more information: 1-800-742-6787

Or call for more information
1-800-742-6787
Choose Your Coverage:
$30,000
$50,000
$100,000
No Medical Exam
Simple Application

Free Quote—Apply in Minutes
No Waiting Period
Full Coverage The First Day
Fast Approval Process
Monthly Rates as low as:
$3.49 for Adults
$2.17 for Children or Grandchildren
Checking Your Insurance Coverage Before Traveling Abroad: What to Know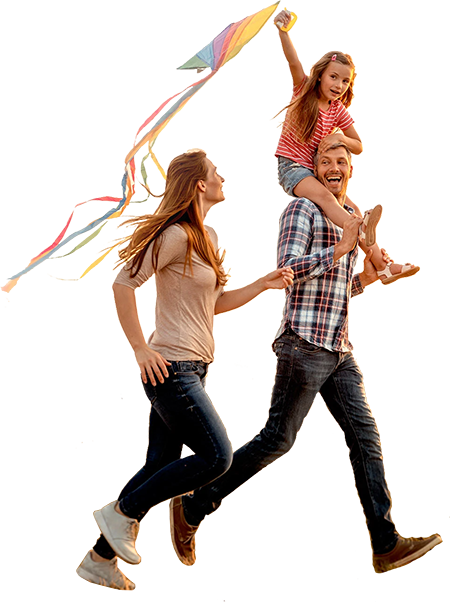 By

Stacy Williams

•
September 18, 2019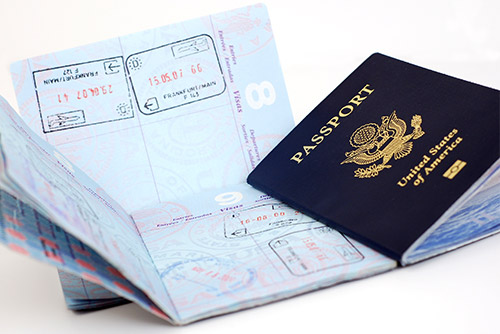 Planning a vacation, especially one abroad, can be a thrilling experience. Making an itinerary, booking a hotel, and adding great sights to see and food to try to your list are all part of the magic that goes along with a great trip. Of course, there are other elements of planning that maybe aren't quite as fun, but are certainly necessary to ensuring a successful vacation. Making arrangements for the care of your house, packing, getting to the airport, and a million other logistics all come with the vacation process. While you're getting organized, you should also check your insurance coverage before your trip begins.
According to Forbes, you should do your research before you travel, and contact your health insurance company to verify whether your emergency medical coverage extends to outside the U.S.1 Forbes suggests asking your health insurance company's customer service department if your policy will cover you if:
You get sick or injured abroad
Your insurance covers pre-existing conditions abroad
You have to pay for your health care out-of-pocket while you're traveling and then file a claim for reimbursement
If you discover that your health insurance plan does not provide coverage while you're out of the country (or not enough coverage), you may consider purchasing supplemental travel insurance. According to the U.S. Department of State – Bureau of Consular Affairs, you should make sure the insurance you purchase covers any special medical needs or risks you anticipate on your trip.2 The Bureau also recommends looking into purchasing Emergency Evacuation insurance and insurance for unexpected expenses, for events like:
An interruption or cancellation of your trip
Flight delays
Lost/stolen luggage
Checking your credit card and homeowner's insurance for coverage is also recommended by the Bureau.
When you're planning a trip, make sure you're informed and prepared. Check your insurance policy (or policies) to see what they do and do not cover while you're abroad. Contact your insurance company if you have any questions about your coverage. Consider filling in any gaps your coverage might have with supplemental travel insurance. It might take a little extra time and effort, but traveling with a little less worry can make a big difference and turn a good trip into a great one.
Sources:
Join Over 4.4 Million Current Globe Life Policyholders
Globe Life's values have remained the same since our roots began in 1900.